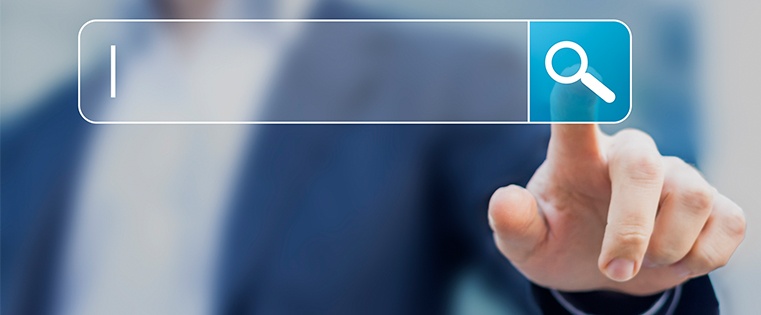 Getting your school found online is an ongoing battle that requires different strategies for different goals.
Search engine marketing (SEM) is comprised of both search engine optimization (SEO) and pay-per-click (PPC) campaigns.
You can use both these strategies to direct traffic to your school's website, blog, or other digital assets you have, e.g. a landing page/microsite promoting a new school program.
While both strategies can drive traffic, they have different virtues.
To maximize your spend and get the best return, you want to use the right strategy for the right reasons.
Where SEO and PPC Differ
SEO is about building a strong content foundation that earns you more attention as time goes on. It's a long-term investment that has a lower cost with slower rate of return.
Yet there comes a tipping point at which your SEO-optimized digital assets provide exponential returns.
Its value doesn't reside in only a few specific high performing pages — the collective value starts boosting newer content as well.
The more authority your site builds over time, that authority applies to other content you post on your site. Your SEO-optimized pages create a perpetual flow of traffic.
Infusing all your digital assets with SEO best practices should be part of your standard practice for every piece of digital content your school publishes.
In contrast, a PPC campaign is fixed-time campaign that will have high upfront costs, but can get you quick, valuable returns.
Your PPC campaign will be designed around a keyword strategy, just like your SEO. Unlike SEO, the PPC campaign only brings in returns for the time you're paying for the ad space.
There's no long term benefit or exponential growth.
That doesn't mean PPC doesn't have its role to play in getting your school found.
It just means you want to pick your spots.