Digital advertising doesn't have the best reputation amongst consumers.
In fact, earlier in 2016, HubSpot Research dug into how people interact with digital advertising, and it confirmed what many marketers have known for a long time: Consumers are actively avoiding our ads.
Over half of the respondents said they used ad blockers or were planning to install one in the next six months -- certainly not something most brands want to hear, but what's the solution?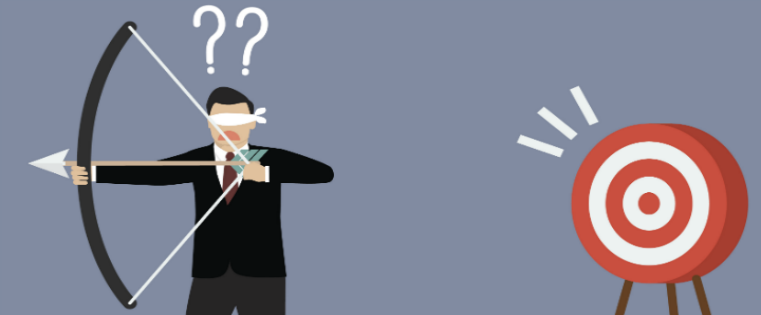 For many businesses, the solution is simple: inbound marketing.
But inbound marketing is a long-term play, and building a loyal audience and a constant flow of organic traffic isn't an easy task.
Is it so wrong to supplement your inbound strategy with digital advertising?
Can digital advertising ever complement your inbound marketing and provide a positive, valuable experience for your prospective customers?
Absolutely, but it's all in the execution.
First, we need to understand why people are so turned-off by conventional online ads to ensure we can create better ones.
Why Do People Hate Digital Advertising?
The report from HubSpot Research on consumers' relationship with advertising uncovered some truths behind why people are avoiding online advertising:
Source: How to Engage Your Audience Using Digital Advertising