The inbound movement has always been about one thing: being relevant and truly helpful to your audience.
This approach shouldn't change, but as consumer habits evolve, marketers and salespeople must adapt to better connect with and help their prospects and customers.
To better understand how consumers are changing, we collected data from 4,500 marketers and salespeople from around the globe, resulting in the 2016 State of Inbound report.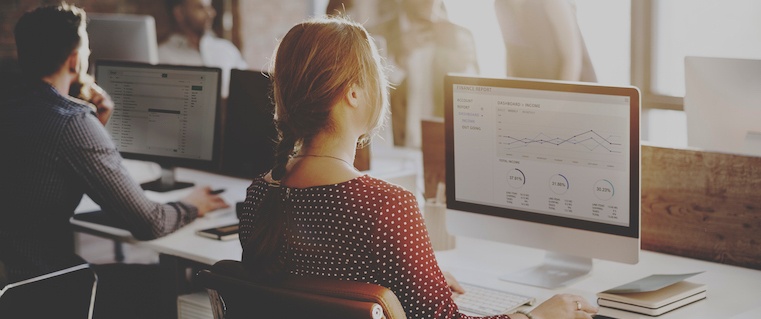 It details benchmark data on ROI, the lowdown on collaboration between Marketing and Sales, and a look at what the industry's foremost marketers are adding to their strategy in the coming year.
To learn more about the challenges marketers face today, download the free 2016 State of Inbound report here.
Check out the full report here or view some of the most interesting highlights below.
8 Stats You Need to Know From the 2016 State of Inbound Report
1) Inbound organizations are 4X as likely to be effective.
Over the past few years of the State of Inbound report, we've established the challenges and priorities of marketers and salespeople.
But this year, we introduced a new angle in our study: Do marketers believe their organization's marketing strategy is effective?
As it turns out, we're glad we asked. Out of all the datapoints in the report, the fact that inbound marketers are much more likely to be satisfied with their organization's playbook is among our favorite insights.
2) 1/3 of marketers think outbound marketing tactics are overrated.
It's not simply the effectiveness of the inbound philosophy that encourages us, but the success of inbound when compared to alternative methods.
Each year, marketers tell us that outbound practices are overrated.
While we admit we might be a bit biased, when we cut the data outbound marketers agreed.
According to this year's data, 33% of inbound marketers and 31% of outbound marketers rank outbound marketing practices such as paid advertising as the top waste of time and resources.
Marketers aren't just saying outbound is overrated -- the data supports it. Our survey revealed outbound marketing teams have more trouble proving ROI, securing budget, and training their team compared to their inbound counterparts.
Source: 8 Stats You Need to Know From the 2016 State of Inbound Report [New Data]