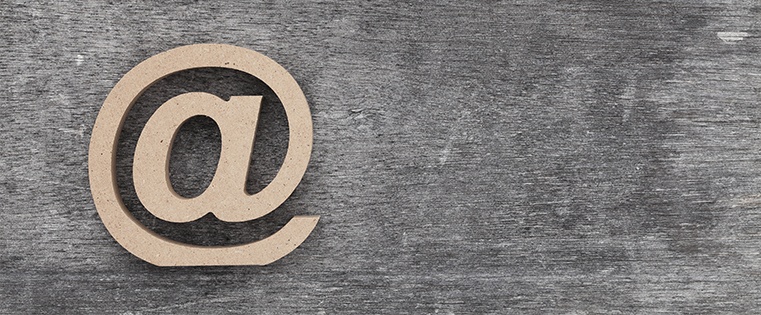 Twitter remains a keystone of any social media strategy.
Used well, it can help your organization understand how potential members are finding content that interests them and attract the right kind of followers to your account.
To whet your appetite a bit, here's some examples we love.
Nonprofits Who Rock at Twitter
1) The Stroke Association
The first thing you'll notice on the Stroke Association's Twitter page is that it's making great use of its hero image space. It includes a moving image there, as most nonprofits do.
But it also includes a clear mission statement and call-to-action (CTA).
This group isn't letting a bit of Twitter real estate go to waste.
The stream itself has a great mix of educational resources about stroke treatments, personal stories, and compelling CTAs to participate in their action campaigns.
2) National Forests Foundation
Well, it's the National Forests Foundation – so they're primed to have a steady stream of gorgeous pics and videos.
A rough guestimate says about 90% of their posts include an image.
The foundation also retweets images tweeted out by other forest associations, which is always a good way to share the Twitter love.
They use their pinned post to keep a donation CTA front and center.
The foundation includes other CTAs in the stream, like a CTA to sign up for its newsletter.
Yet they keep the number of CTA tweets low relative to the volume of their travel and educational tweets.